Four years ago today I stood across from my (super attractive) best friend and vowed to love him for the rest of our lives. I meant every word that I said, but like any person who has been married for any length of time will tell you, I had no idea what I was saying or what I was signing up for, but boy, am I glad I made those vows.
In the past four years we have walked through multiple job changes, five moves, adding Remy (our Australian shepherd) to our family, four ski trips, two new nephews, four Cowboys football seasons (poor Trey… go Broncos!), a new autoimmune diagnosis, a brand new house with the greatest neighbors in the world, infertility, Trey's amazing accomplishments at work, the whole "yanny/laurel" debate, about a billion weddings, miscarriage, and so much more.
I really wouldn't change any part of it.
I have learned so much about Trey & about myself in the last four years. Marriage has been really hard for us in a lot of ways and we have fought a lot. There have been plenty of not-so-nice words exchanged and a lot of tears shed (on my part). When we said "I do" four years ago, neither of us could have anticipated the amount of stress & heartache we would walk through as we became one. Marriage has been, and will continue to be, a long road of sanctification. But with that, there has been so much good. We have had so much fun, we have laughed together, we have prayed together, we have traveled together, we have danced together, we have supported one another, we have cheered one another on, and we have watched The Office more times than I can count. I am so unbelievably thankful for the tangible picture of God's unending grace and unconditional love show in marriage. And, also I'm really thankful that the Lord provided the best looking husband in the world for me.
For those of you that don't know, here is a little backstory on our wedding...
We had planned for everything to be outdoors at Trey's grandparents' house. We did have a backup plan, but we would have had to decide to move everything there by about 10am on the day of the wedding. Well, there was not a cloud in the sky the morning of our wedding. The weather was perfect and there was nothing on the radar so we stuck with the original plan. Later that afternoon, a torrential downpour swept through the metroplex & added an extra element to our outdoor ceremony and reception. Our wedding did not go quite as planned & there was definitely some added chaos, but we truly loved every minute of it. Here is a little blast to the past and some photos of our very rainy wedding day….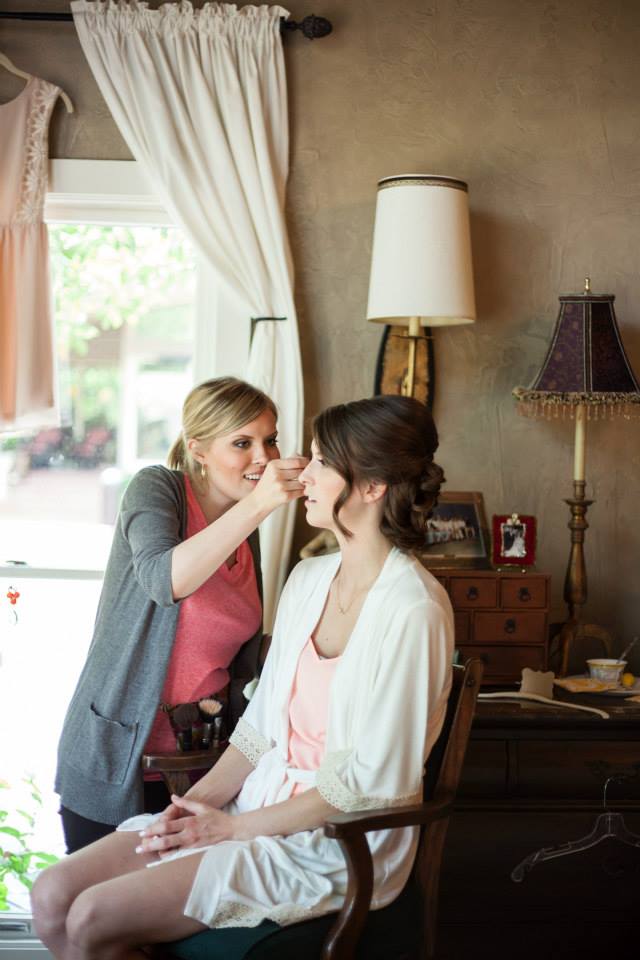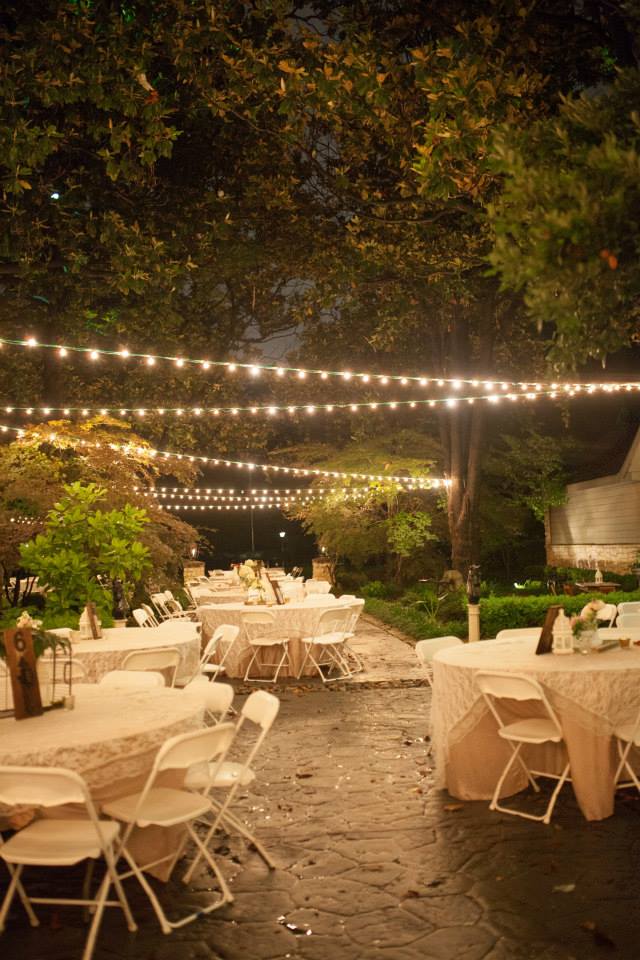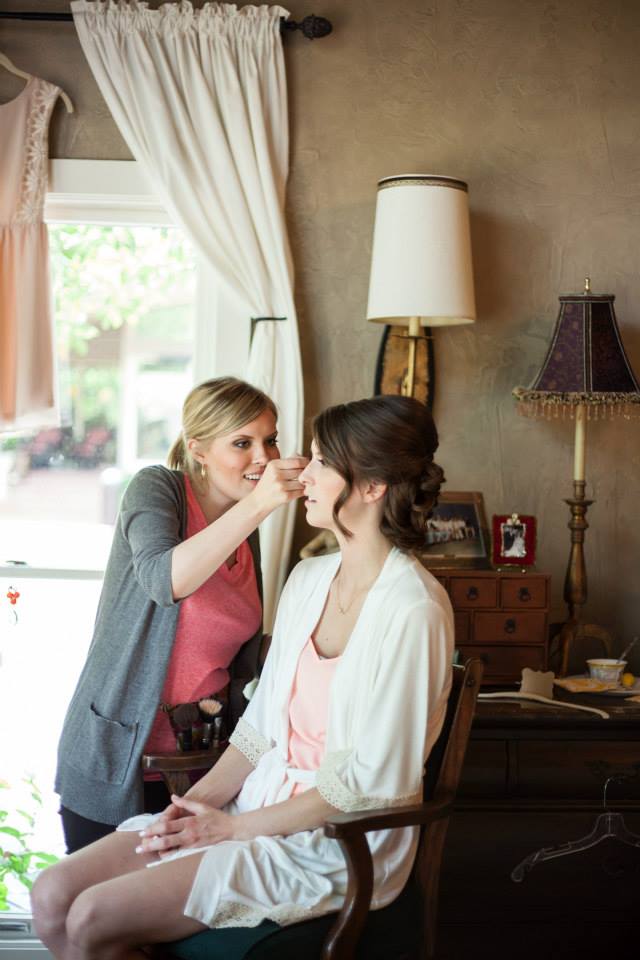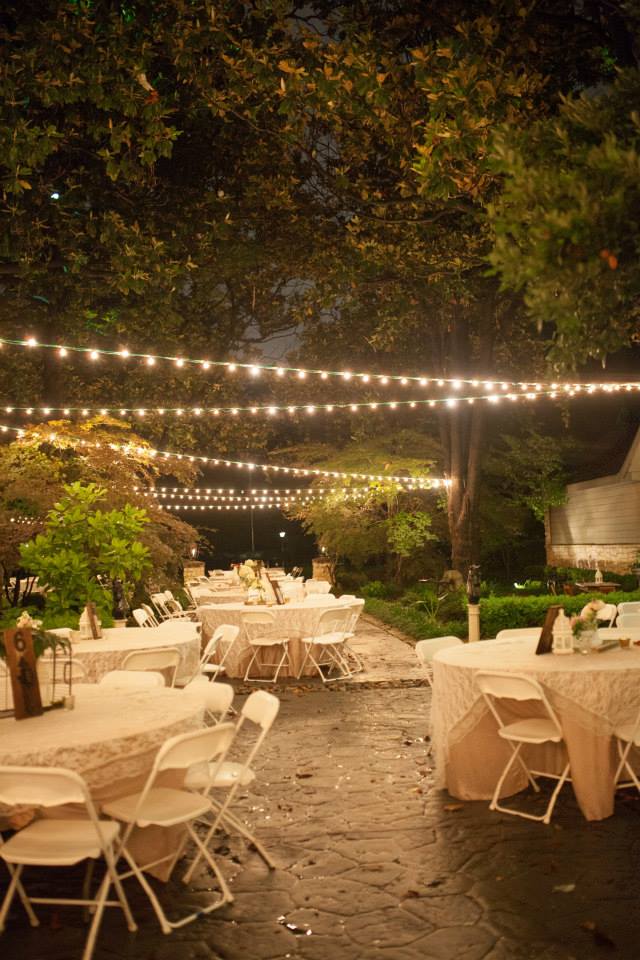 I truly wanted to share all of the photos from our wedding here, but that felt a little excessive! If you want to see all of the photos from our big day, you can find the whole album here.